E-mobility
E-mobility is the present and future solution to many transport needs as e-bicycles, e-scooters and e-boards create a new and fun drive in modern living. We are ready with a large selection of the latest products in a category with a large growth potential.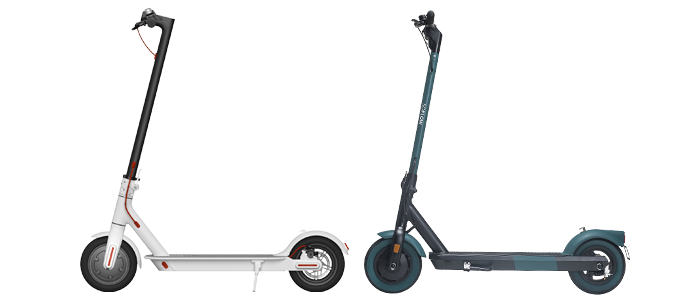 E-mobility consists of
E-bikes
E-scooters
Balancebords
Accessories & spareparts
VEEL
CityBlitz
SoFlow
Xiaomi
Segway
Ninebot
Oxboard
We carry all the major A brands requested by your customers
Find the products that you and your customers know and trust.
Why experiment when you can get what works the best for you and your customers? We cooperate with a large network of suppliers and producers and always offer the best and most attractive products at prices unheard of. We offer you one-point-of-contact to give you access to hundreds of well-known brands.
See our attractive product categories
Our strong brands and comprehensive product categories provide you with unique opportunities to expand your own range while increasing your turnover.

We have basically everything within non-food - from frying pans to a large range of high-tech products.

You name it – we get it!
[PRODUKTLISTE]
We look forward to hearing from you