Part of a strong trading group
Since its foundation in 1986, Dangaard Group has specialised in sourcing and distributing leading non-food and lifestyle products.
For more than 35 years, we have made a virtue of being a dynamic, efficient and flexible link between international brands and a wide, diversified customer portfolio. Our approach to the business has always been a mix of passion and professionalism, and the fact that we have been AAA-rated since 2008 is proof of our good results and strong, financial basis. We are proud of being one of Scandinavia's very largest independent wholesalers, importers and distributors. We have internationalised and are currently locally represented with offices and warehouses in five countries.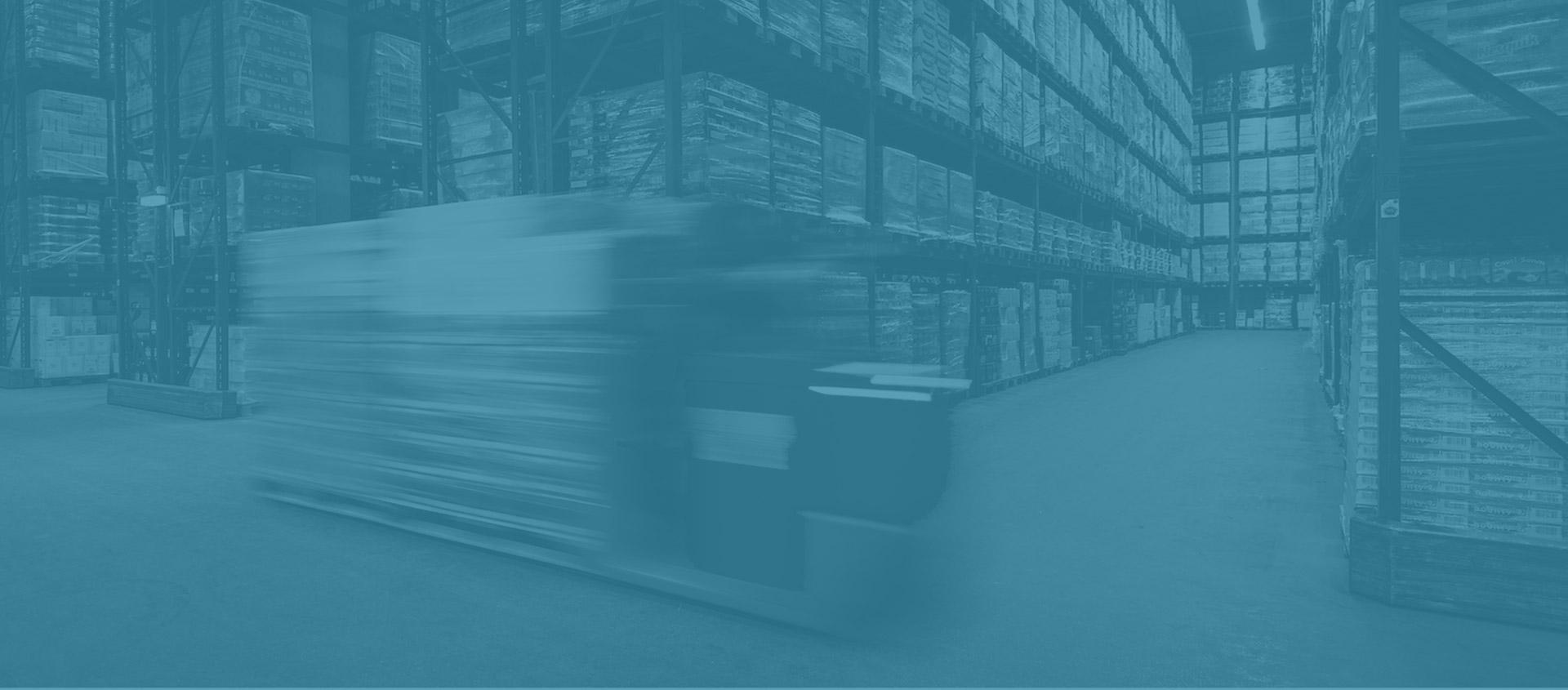 Fast and flexible
We have close, international relations directly to the producers/brand holders and a large, international suppliers network which guarantee us access to a wide and deep range.
In addition, our contacts and market knowledge mostly enable us to provide exactly the consignment requested by our customers. This also means that we're good at spotting upcoming brands/products and are quick to react on new opportunities.
This flexibility has always characterised Dangaard and has been a contributory factor to our steadily increasing customer base.
Our business currently rests on the three strategic legs:
Our business currently rests on the three strategic legs:
Trading: We are one of Europe's most significant traders, meaning back-to-back trade with major consignments.

Wholesale: We make bulk purchases and use our own warehouse and logistics setup to cover widely with exciting goods in all categories for major and minor customers.

Distribution: We are the official distributor for a number of strong brands which we bring to the next level via our distribution setup and local presence.
Group outline, Dangaard Group
Dangaard Group is headquartered in Padborg in the southern part of Jutland in Denmark right at the Danish/German border. The headquarters is in constant dialogue with suppliers and customers throughout the world. This is where you'll find Dangaard's key functions as a purchasing and sales organisation, the coordinator team, finance department and group management. In Flensburg, just south of the border, Dangaard runs its own warehouse, logistics and after sales setup handling more than 12m products annually. International locations are managed by a local manager reporting to the headquarters in Padborg, thus having their own purchasing and sales functions, accountancy and warehouse/logistics setup available.


Ownership
Dangaard Group has always been fully owned by the Fleggaard group which is a Danish conglomerate with proud traditions where sound business practice forms the basis for all activities. The group is among Denmark's 100 largest companies and is also one of the largest, Danish, family-owned groups. The Fleggaard group employs a total of 1,750 employees distributed on 13 companies with a combined turnover of about DKK 7 billion annually and has always had sound profits historically speaking. Thus, Dangaard profits by the parent group's strong finances that at all times guarantee a margin.