We bring brands to the next level
Due to our strong market knowledge and insight into distribution channels, specifically in Scandinavia, Germany and Poland, we have become the official distributor for a number of powerful brands which we bring to the next level via our distribution setup and local presence.
We are close to the markets and are listed with major retailers and e-tailers where we know and cooperate with all relevant purchasing managers. Our sales team has extensive experience in acting as the right-hand man in the distribution link and in introducing new goods to new customers and markets.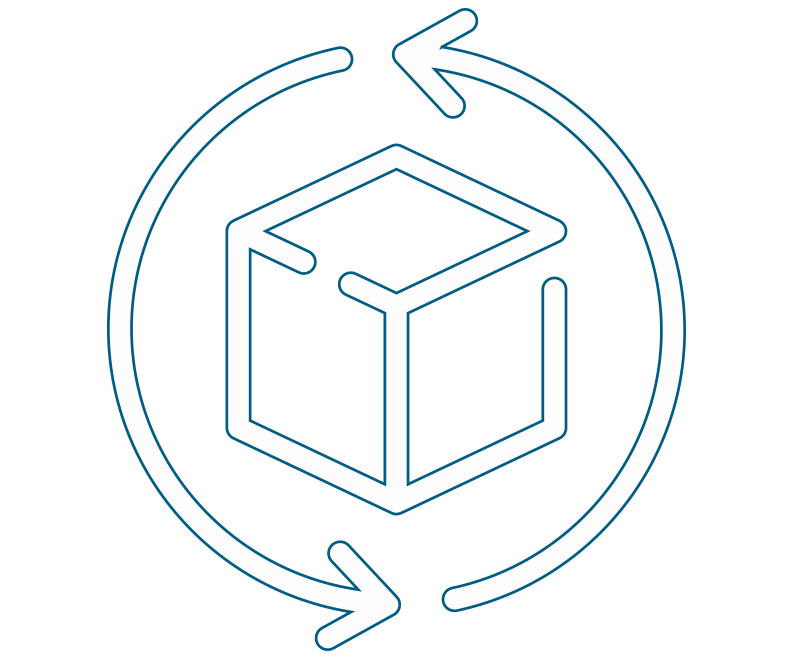 Well-established setup
With our own centrally located warehouse of more than 10,000 m2 in Flensburg, Germany, and an experienced warehouse and logistics team, we provide a full-service package with pick and pack and daily supplies.
We prepare a detailed go-to-market plan in close cooperation with brand owners to make the proper setting for branded products to become the customers' preferred choice. So regardless of whether it is a push or pull strategy, Dangaard can make a world of difference for your company and the presence of your products within a number of attractive, European markets.
Contact us for more information about being a strategic distribution partner.
Distribution agreements
Samsung Whitegoods – from one of the world's largest and most innovative electronics manufacturer.
ClimaDiff – French world-class wine coolers made in Europe
TIGI – hair products wash & care and styling based on and inspired by international catwalks
CAT® garden tools – quality tools with unique durability
Dreame – innovative, cordless vacuum cleaners with unrivalled suction