We have been a wholesaler since 1986 and currently service a large number of small and medium-sized companies and retail chains, primarily in Northern Europe.
We always have more than 1,000 items in stock and make bulk purchases so that you can shop at a lower price - even for smaller quantities or mixed orders.
Our selection of stock goods covers widely in all of our goods categories to ensure an attractive one-stop-to-shop range for our customers who need a reliable supplier. We receive a substantial part of our goods directly from several producers/brand holders with whom we have long-standing and close relations, giving us access to many well-known brands.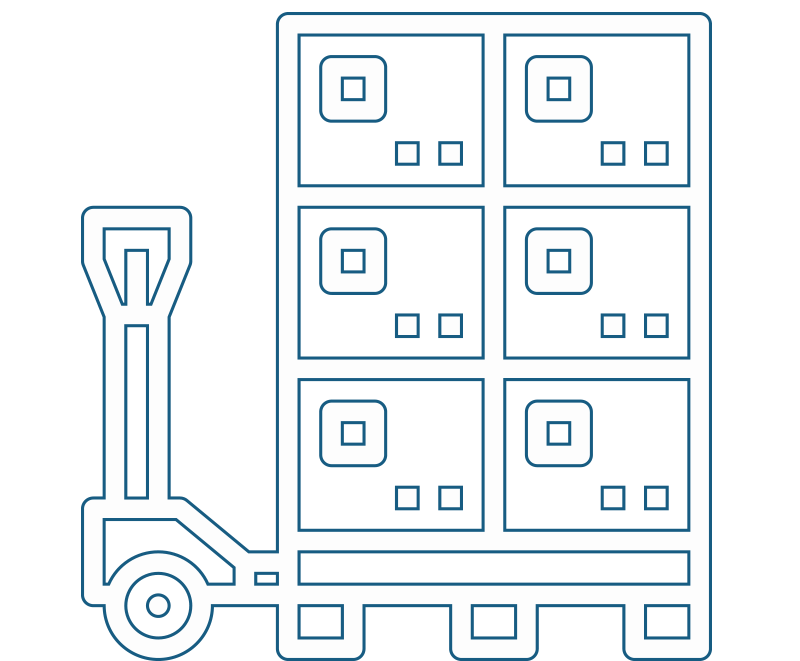 We stay updated
We always keep an eye on trends, new products and niche producers and are good at spotting new goods with a large potential.
In many cases, we act as the producer's right-hand man in the distribution link and introduce the goods to new customers and markets.
Last, but not least, we continuously supplement with goods from our trading activities. We purchase extra-large bulk consignments of particularly attractive goods that are put up for wholesaling in smaller quantities according to the customer's requests via our warehouse.
Flexible logistics
Warehouse and logistics have always been one of our ultimate core competencies. Our warehouse and logistics ensure flexible logistics and make sure that the goods are delivered at the right place at the time agreed upon. In addition, we offer solutions to various related logistics tasks such as individual bundling, repacking of products or pallets, labelling and recording of serial numbers.
Please feel free to contact our sales department for an updated inventory.