We stay updated, possess know-how, have our own warehouse and logistics setup and the capital to relocate large consignments.
More than 35 years of experience with trading of non-food products across international markets have made us one of Europe's most significant trading companies, i.a. with some of Europe's largest retail chains as our customers. We know the trading market better than anyone, and our own warehouse and logistics setup and the capital to relocate large consignments make us efficient trading specialists.
Trading is usually based on consignments where the goods are purchased back-to-back with delivery to one or more pre-approved customers. We also often purchase consignments to be placed at our central warehouse from where they are resold in smaller consignments.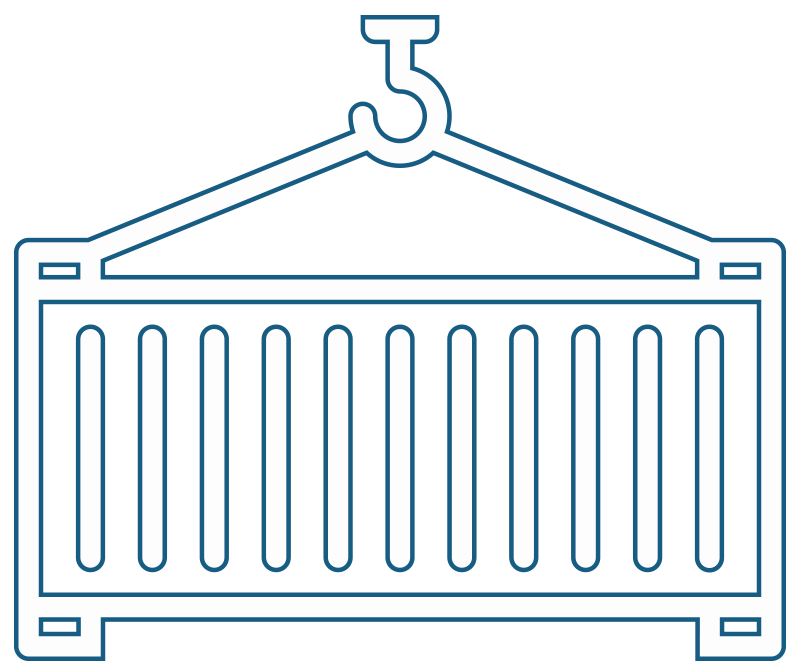 In-depth market and product knowledge
Our experienced purchasers have an in-depth market and product knowledge and know how to utilise the possibilities that regularly arise based on the free movement of goods and different pricing in Europe. We purchase from all markets in Europe where the goods are the cheapest or best available. Via our large network of sellers and buyers, respectively, we stay updated and are ready to strike when we see a good consignment. We always find the right buyer for an attractive consignment or source specifically the goods requested by our customers.
Seriousness in all trades
We benefit from our trading experience when avoiding the pitfalls and unprofessional "too-good-to-be-true" deals.
Dangaard is in control of all paper flows with consignment documentation for each trade, and you can therefore shop at Dangaard with peace of mind.
Flexible logistics
Warehouse and logistics have always been one of our ultimate core competencies. Our warehouse and logistics ensure flexible logistics and make sure that the goods are delivered at the right place at the time agreed upon.
In addition, we offer solutions to various related logistics tasks such as individual bundling, repacking of products or pallets, labelling and recording of serial numbers.
Your benefits as our trading partner:
One of Europe's largest and most experienced trading companies
Unique market knowledge
In-depth product knowledge - we know what we move
Many approaches and possibilities
AAA-rated - financially strong business partner
Brief lines of decision-making and quick response times
Control of paper flows and documentation
Flexible warehouse and logistics setup